LEARN TO MANAGE PAIN WITHOUT
MEDICATIONS, INJECTIONS, OR SURGERY
What are Panetta PT Workshops?
Panetta PT workshops are free, hour long seminars, hosted in our Ronkonkoma office twice a month.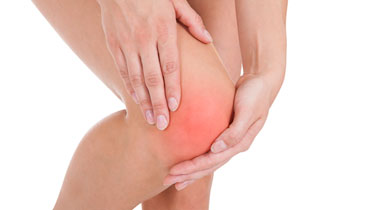 This is for people suffering with knee pain who are looking to feel normal again and heal naturally without medications, injections and surgery.
Learn about the single biggest mistake shoulder pain sufferers make, the most common causes of shoulder pain, and non-invasive solutions to handle your problem.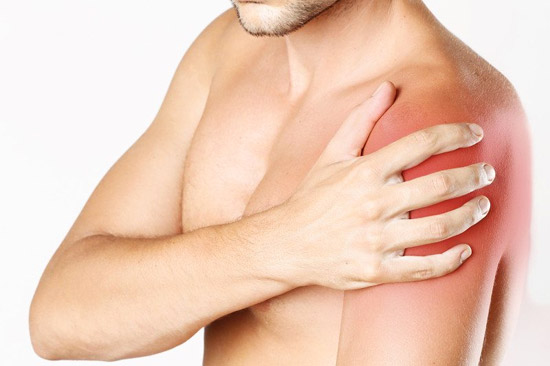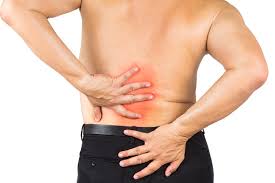 Our back seminar is for those who have had lingering low back pain, symptoms down their legs, or who have been told they are out of other options. If this sounds like you, spend an hour at our free workshop.
Want Help To Decide If Physical Therapy Is Right For you?