PHYSICAL THERAPY
PATIENT INFORMATION
What Should You Expect On Your Initial Visit?
            Your first appointment will be about an hour long and is an introduction to our treatments here. Our doctors of physical therapy use this time to gather information about your condition and past medical history, perform a series of tests and measures, and come up with an individualized treatment plan that gets to the root of the issue. When we place you with one of our specialists, they will be with you through your entire plan of care and help you get back to doing the things you love.
             What we ultimately want is for you to reach your goals, so we use this first session to map out specific targets for you to achieve along the way. We make the goals together so that we develop the most effective treatment plan for you. At this time, we will also answer any and all questions you may have about insurance and financial restrictions, other medical questions, or any additional concerns. We are on your team and your number one advocate.
              At the end of your visit, your physical therapist will write everything down including how often you should come, how long the sessions will be, what you should be achieving at each target, and if a home exercise program is being given. We call this a plan of care and we refer to these often along your journey. We expect a lot from you because we expect just as much from ourselves.
                 You should begin to notice improvements in your condition in the first two weeks. That is a great sign but it is just the beginning. If you don't continue to put the work in to strengthen and fix the problem, it will return. 
We look forward to seeing you and can't wait to take this journey with you.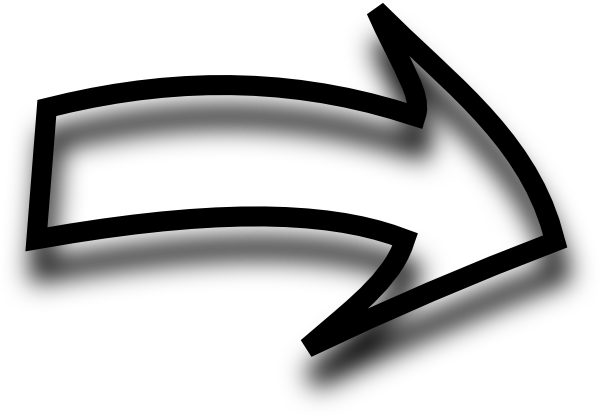 GET A STEP AHEAD!
Please download and fill out our new patient paperwork prior to your first appointment. This allows you to take full advantage of your allotted time with your therapist.
How to prepare for a
physical therapy appointment
Direct Access Physical Therapy
Did you know that you can see a physical therapist without a prescription under most insurance plans?
In New York, Direct Access is a law that allows you to see a licensed physical therapist for 10 visits or 30 days, whichever comes first. Although there are a few exceptions to this, most healthcare plans we work with allow this.That means you can come start to get the relief you need right away. If you have any questions about Direct Access, call one of our educated staff members and we will be happy to answer any questions.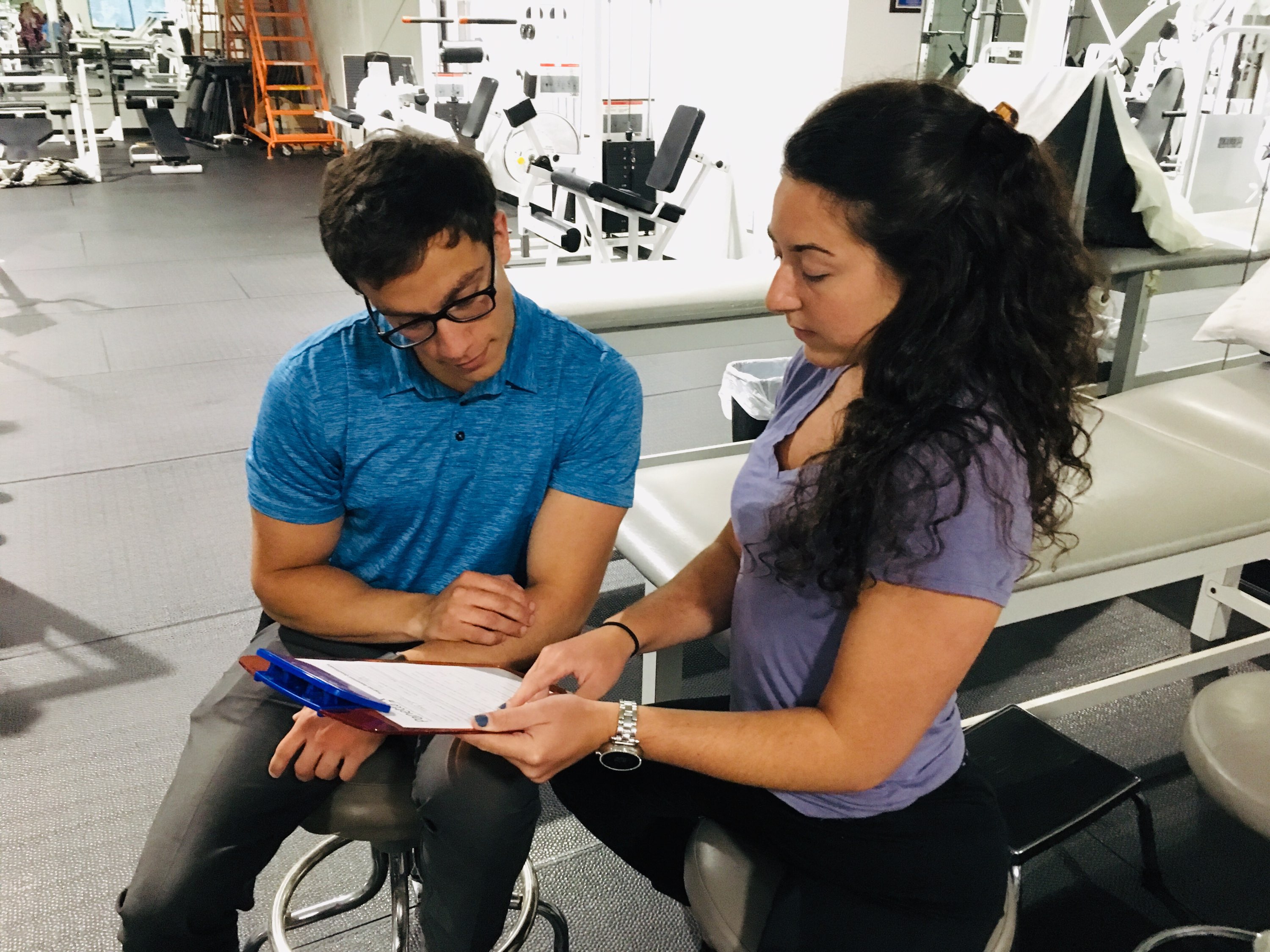 Frequently Asked Questions