PANETTA PT - LONG ISLAND PHYSICAL THERAPY

Keeping Long Islanders
Active,
Energetic,
Lively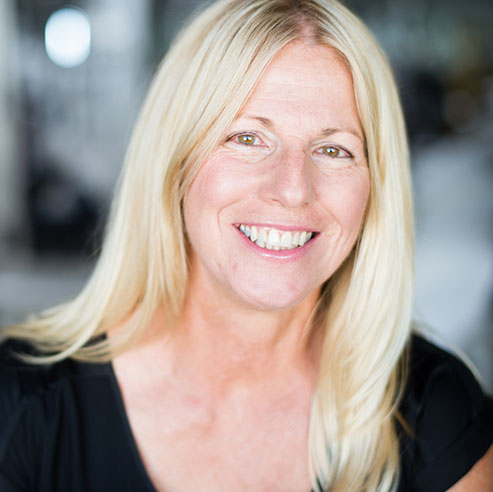 Panetta Physical Therapy is a private, outpatient physical therapy clinic with centers in Bay Shore, Glen Cove, Ronkonkoma, and Roslyn, New York.
We assist patients of all ages with musculoskeletal injuries. With over 35 years of experience, our physical therapy professionals meticulously assess mobility and pain issues to create tailored treatment plans for each patient's unique needs.
Christina graduated from Stony Brook University with a Bachelor's of Science in Physical Therapy in 1985. When it comes to helping those in critical circumstances, Christina wastes very little time – in fact, just after graduating from Stony Brook, Christina began working at the Brunswick Rehabilitation Center. During her tenure at the Rehabilitation Center, Christina worked closely with patients recovering from severe physical injuries, including spinal cord injuries, traumatic brain injuries, amputations, and burn victims. Christina eventually went on to open her own Physical Therapy office, and she has remained committed to her calling to help those in need.
We help active Long Islanders...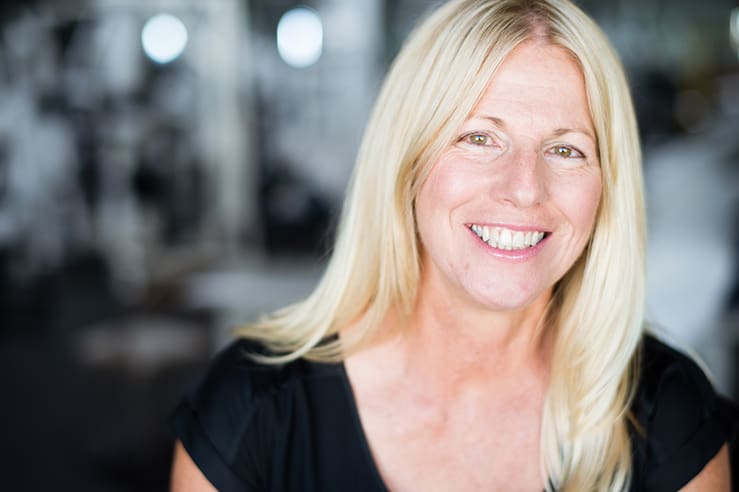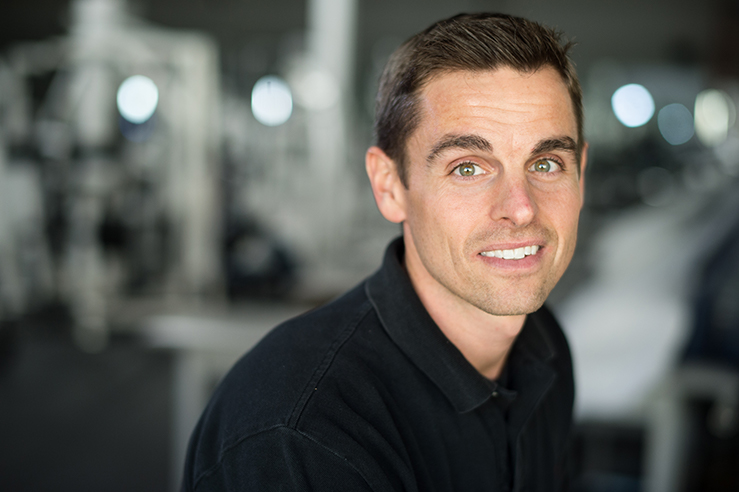 Joseph
Burbige
PT, DPT, Bay Shore Clinical Director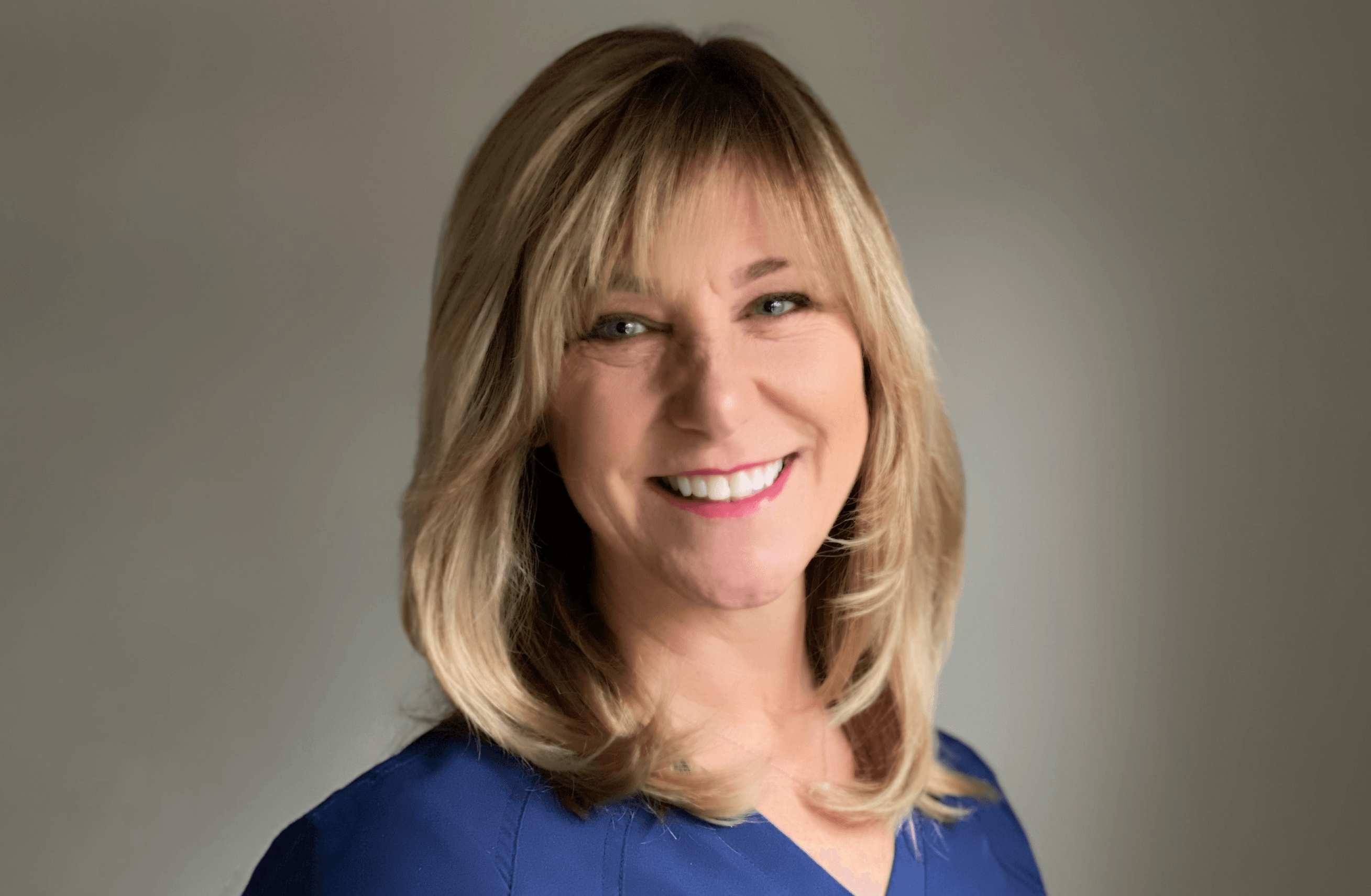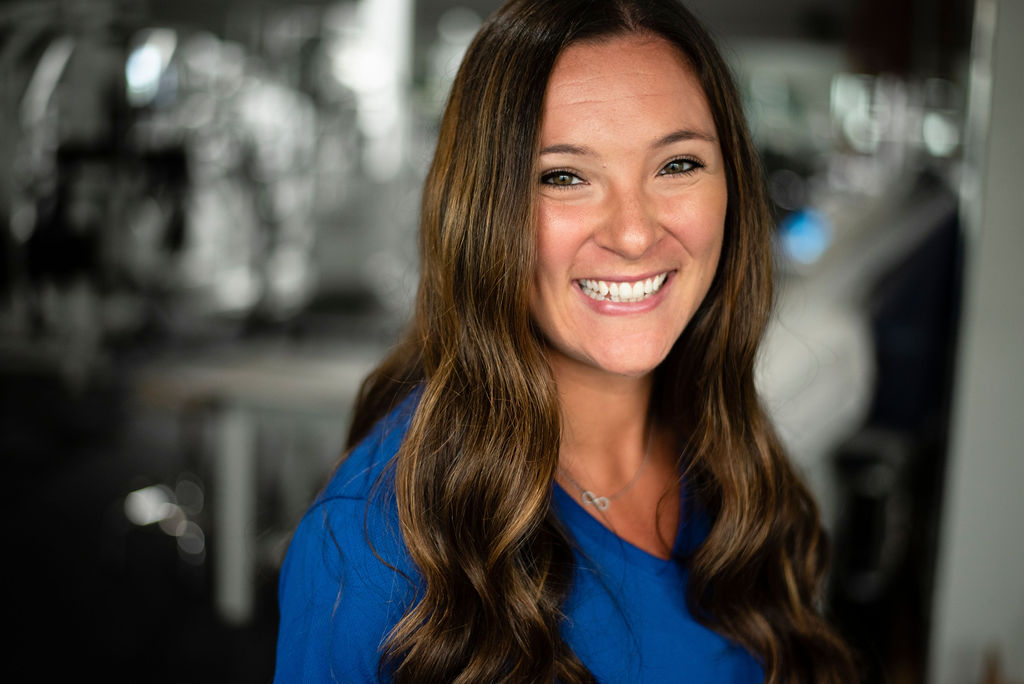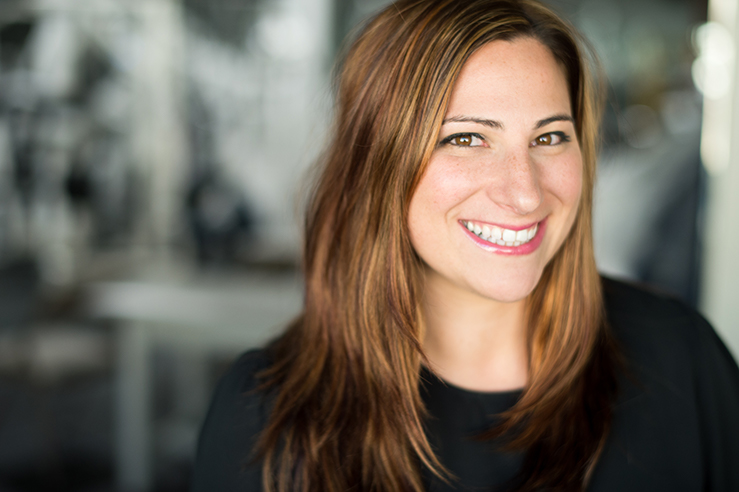 Therese
Panetta-Young
PT, DPT, Ronkonkoma Clinical Director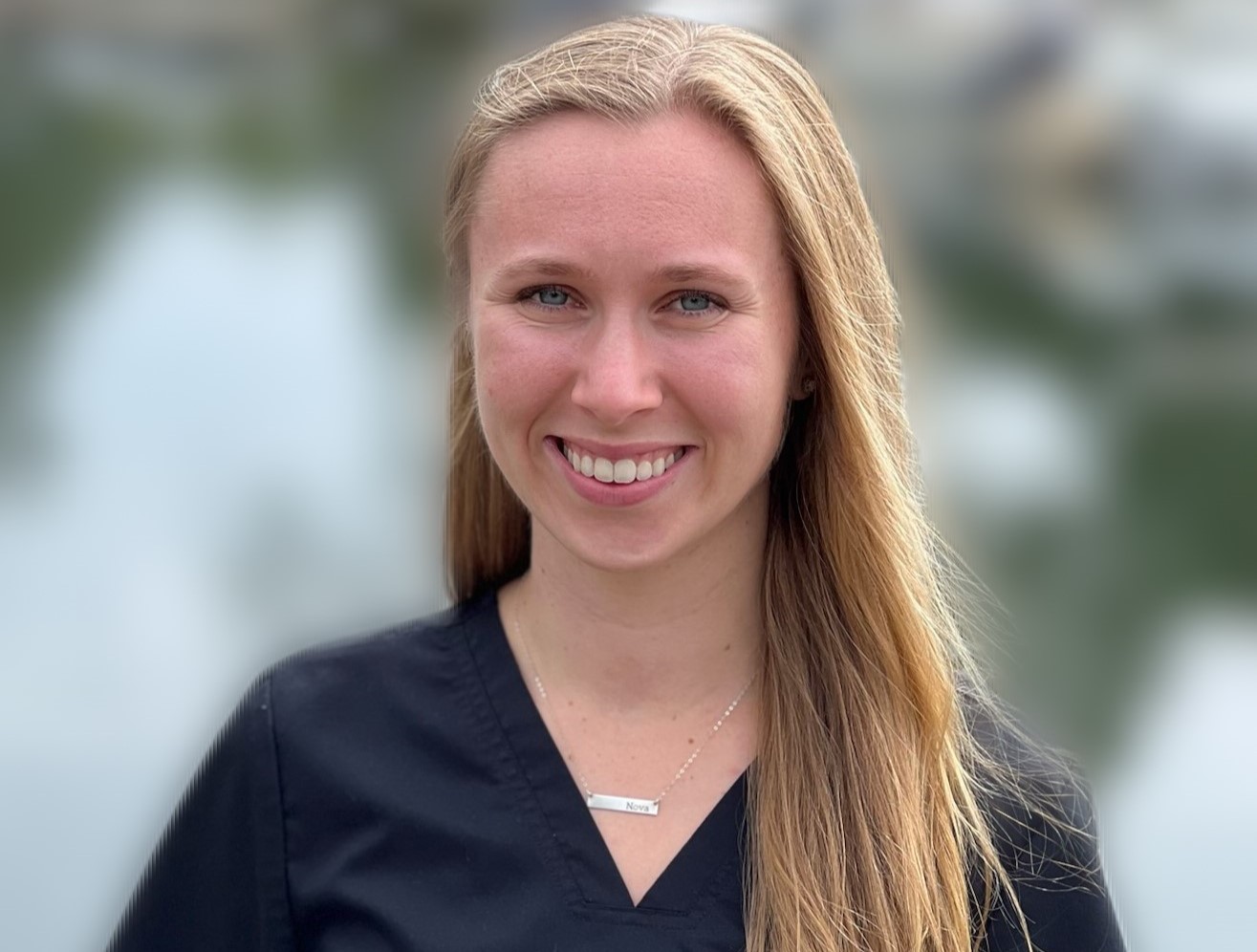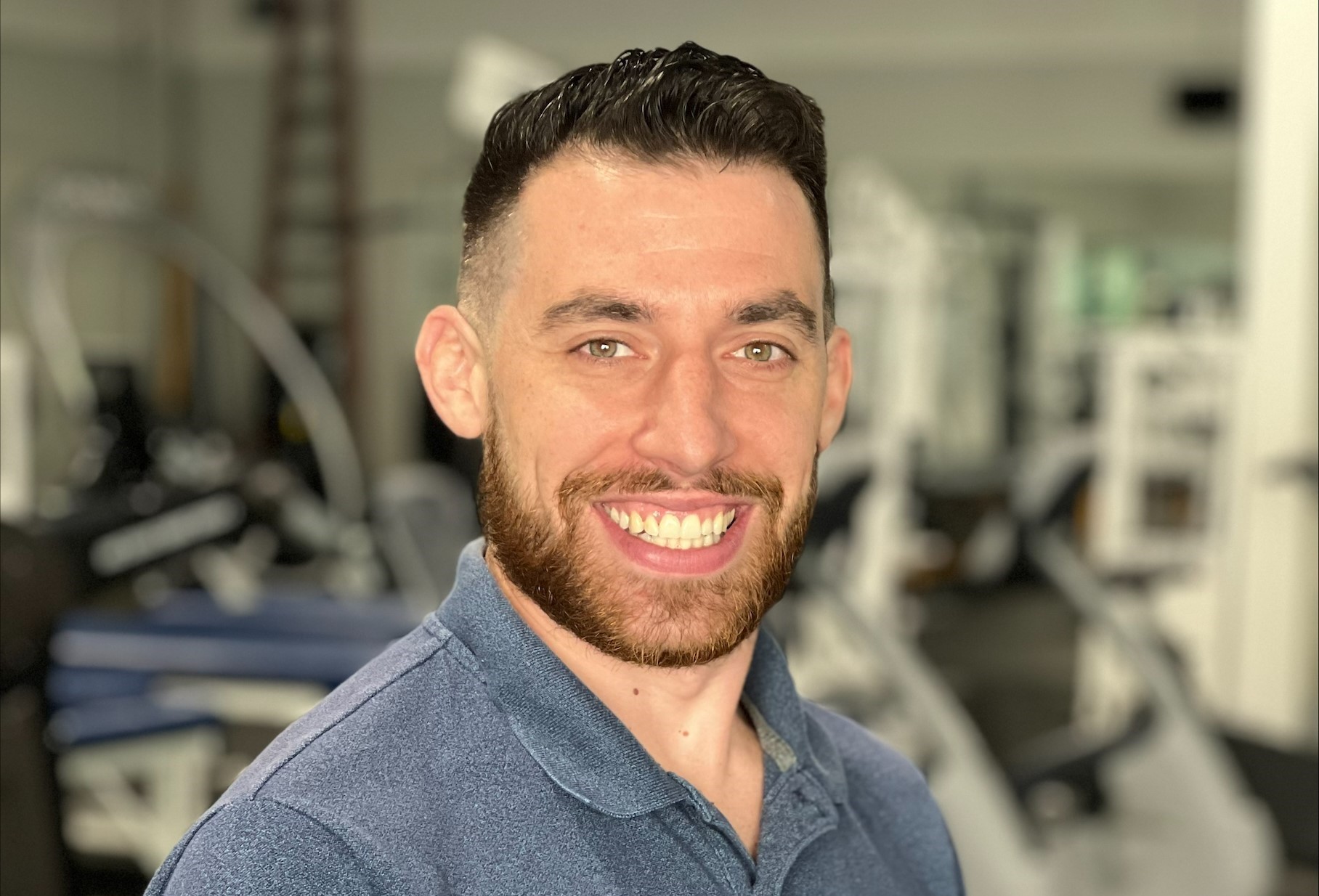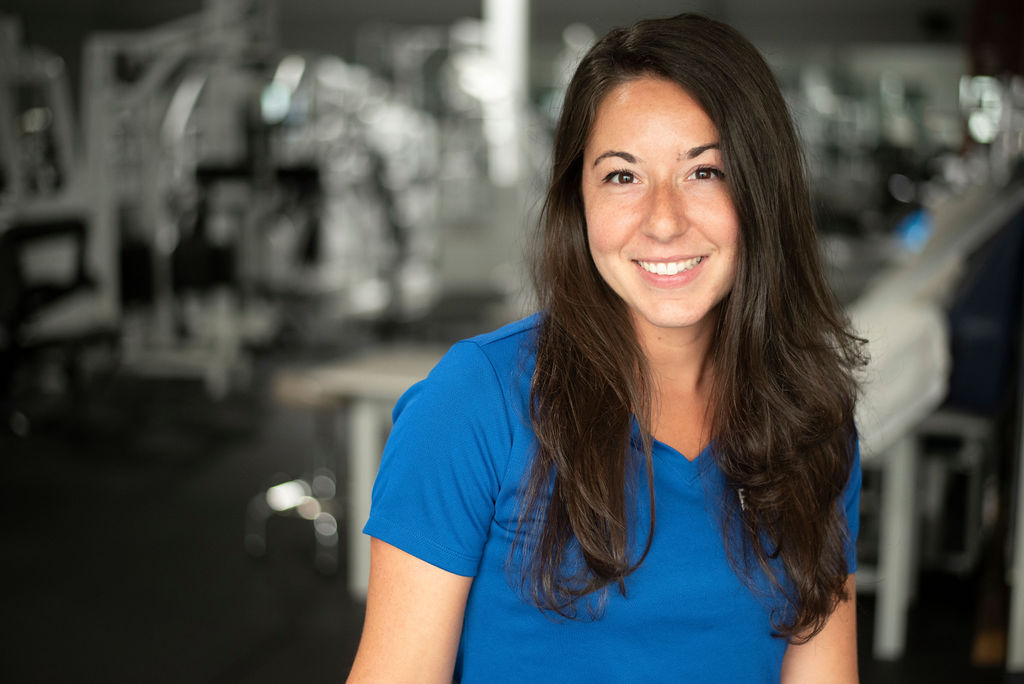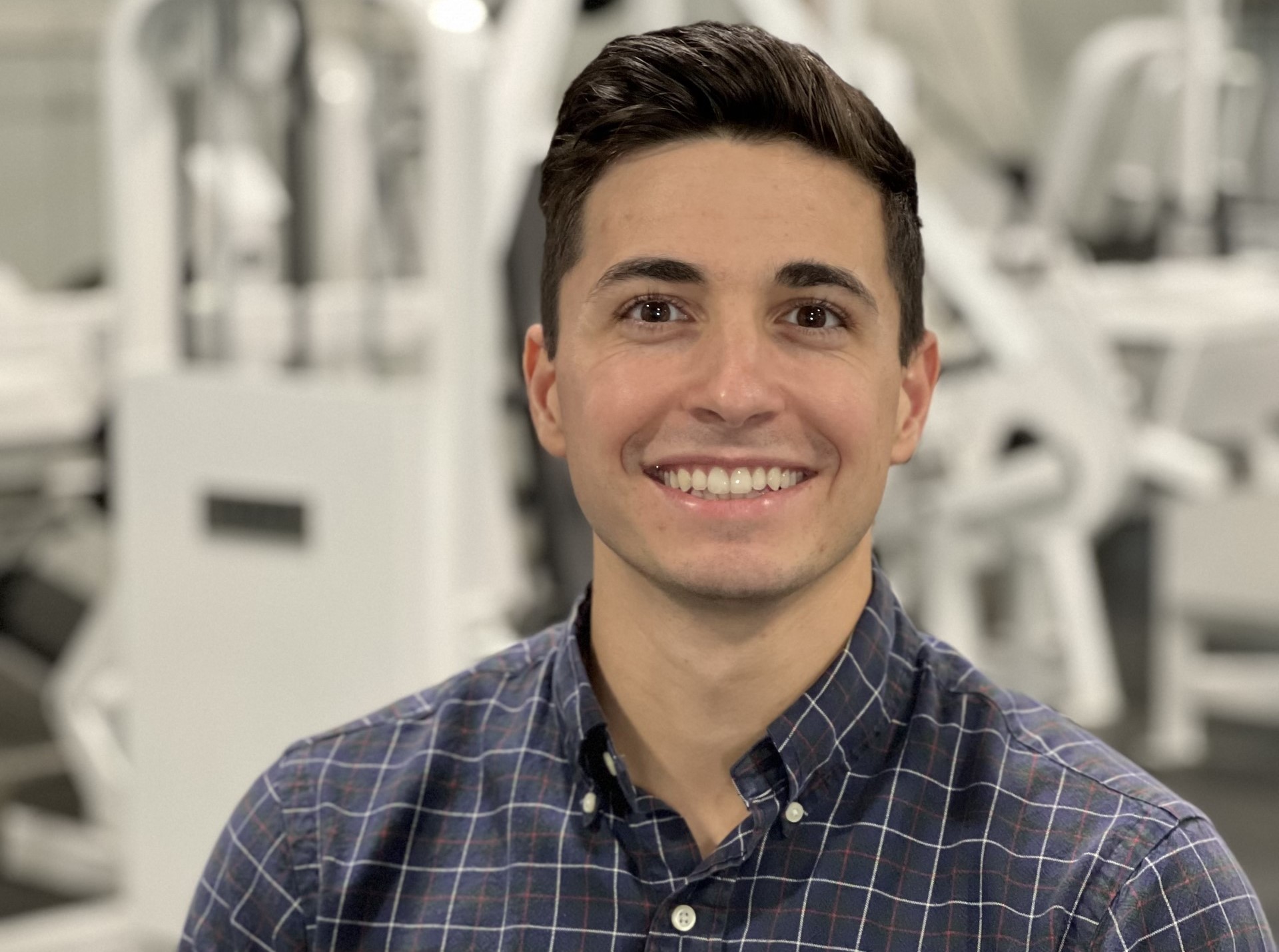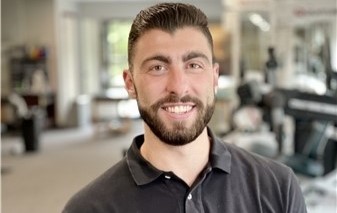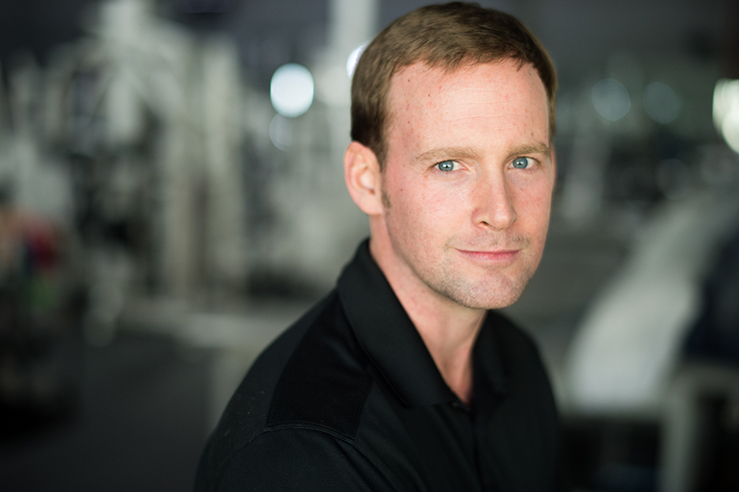 Steve
Wiley
PT, DPT, Roslyn Clinical Director