Recover Quickly From A Rotator Cuff Injury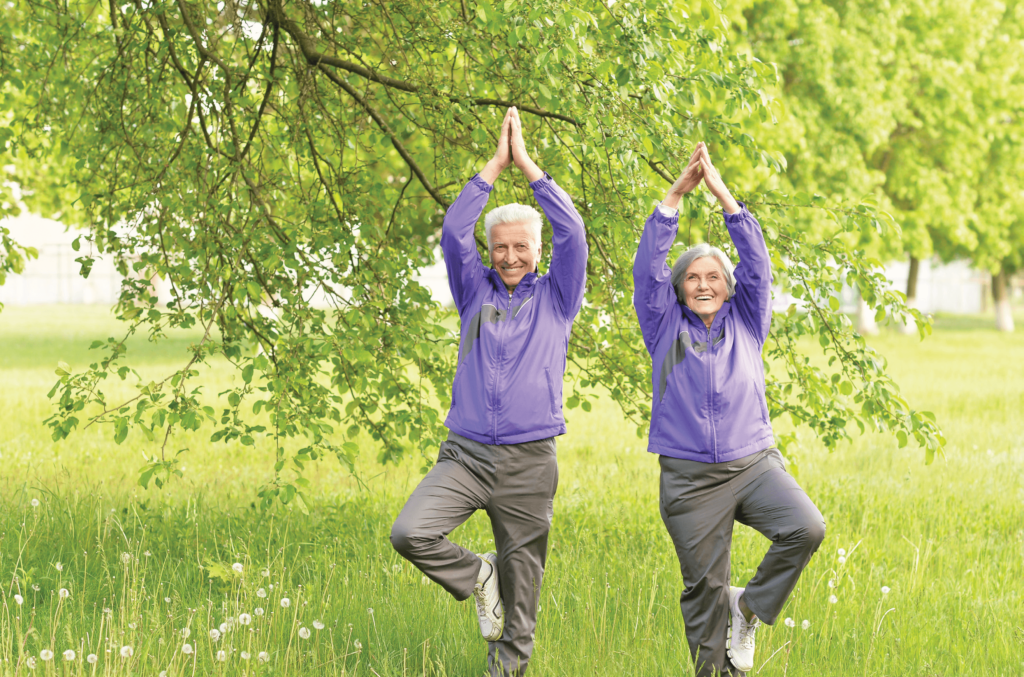 Your rotator cuff is comprised of the muscles and tendons surrounding your shoulder joint. Sometimes, the rotator cuff can become torn or injured, due to repetitive overhead motions performed in sports (such as tennis) or jobs (such as carpentry.) Athletes are also at risk of developing a rotator cuff injury if they participate in rigorous activities, such as weightlifting, swimming, or tennis. The active movements associated with sports and laborious work are undoubtedly important factors to keep in mind; however, passive movements can also be contributing factors to an injury. Continuous poor posture and improper positioning of the shoulders can make your scapula, or shoulder blade, much more vulnerable to pain and rotator cuff injuries. Those who experience rotator cuff injuries or "torn shoulders" generally report a dull ache deep in their shoulder, arm weakness, difficulty reaching behind their back, and disturbed sleep due to pain.
…physical therapy alone produces results equal
to those produced by arthroscopic surgery…
At Panetta PT, our natural and non-invasive methods can help relieve your shoulder pain and heal your rotator cuff injury. How can physical therapy help a rotator cuff injury? While rotator cuff injuries sometimes require surgery if they are severe enough, there are several cases where physical therapy treatments can work just as well (if not better) than surgery. According to the American Physical Therapy Association, "A recent a study from Finland asserts that when it comes to treatment of nontraumatic rotator cuff tears, physical therapy alone produces results equal to those produced by arthroscopic surgery and open surgical repair." In this same study, a follow-up on 167 patients receiving physical therapy alone for their rotator cuff injuries, demonstrated that conservative treatment, such as physical therapy, should be considered as the primary treatment for this condition.
How Do I Know If Physical Therapy Is Needed?
It is natural to experience an occasional ache or pain from overexertion. However, it is when the pain becomes chronic or unbearable that the condition becomes serious. Chronic pain, or pain persisting for three months or longer, is an indication that PT intervention is needed.
There are some additional symptoms to consider that may also be telling signs that treatment is needed, such as:

• Sharp or stinging pains exacerbated by moving arm overhead or across body.
• Uncomfortable "clicking" sounds with movement.
• Dull pain that runs alongside your arm.
• Shoulder pain waking you up at night.
• Weakness or Difficulty carrying objects such as groceries.

If you notice any of these symptoms, it is important to contact a physical therapist for treatment.
How can I begin treatments? At Panetta PT, we will conduct a physical evaluation and diagnostic tests, including musculoskeletal ultrasound, to determine if you do indeed have a rotator cuff or other shoulder injury. We will design a personalized treatment plan based on the needs of your diagnosis. Specialized hands-on techniques may be used to relieve pain, reduce swelling, and enhance function. Gentle stretches and exercises may also be prescribed to improve your posture and the range of motion of your shoulder. If you are suffering from a rotator cuff injury, contact us today. Our dedicated physical therapists will provide you with some much-needed relief and get you started on your path toward recovery!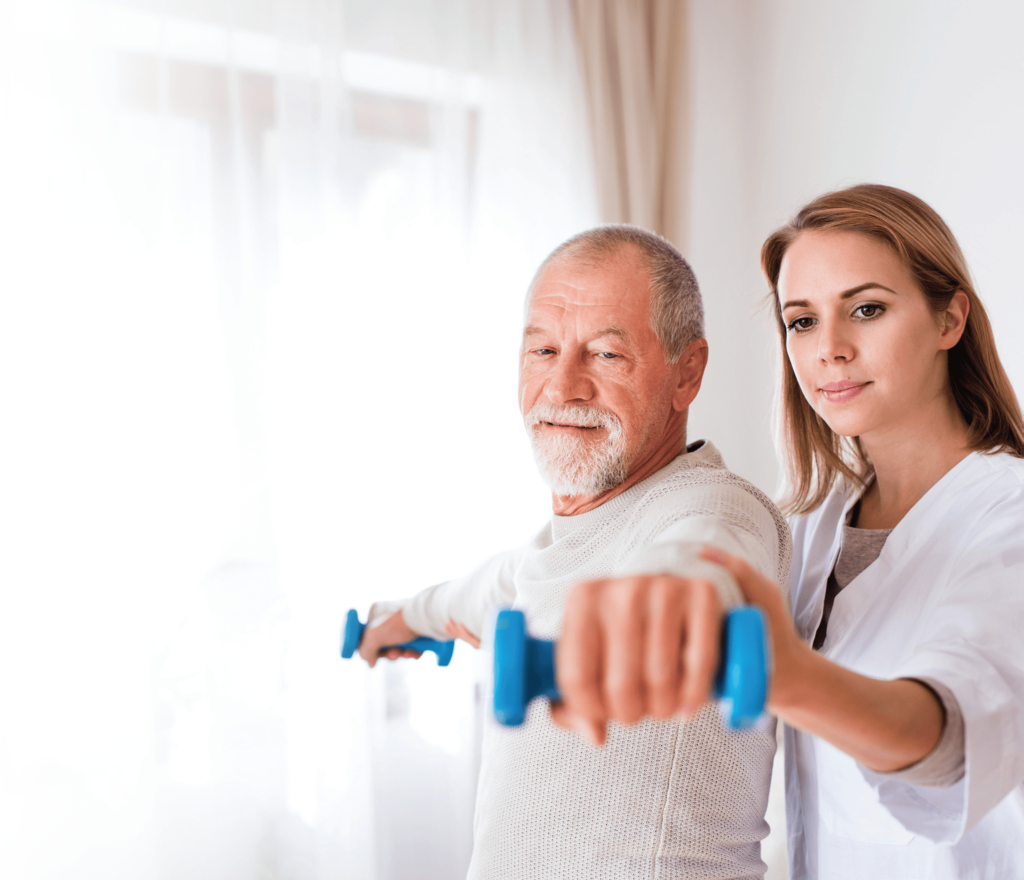 on your joints that may have developed during the stay-at-home orders. Your physical therapist will customize an exercise plan for your specific needs, which may include stretching, aerobic exercise, weight training, or pain relief treatments if necessary. This will help in reaching your targeted weight and decreasing pressure on vulnerable parts of your body.
Ready to get started? If you are looking for a physical therapist to help you get back into shape after quarantine, or if you'd like extra precautionary tips for returning to daily life, contact us at Panetta Physical Therapy today to discover how we can help you achieve your fitness goals after being sedentary. At Panetta Physical Therapy, we want your summer to be fun, exciting, and injury-free! Call us today to schedule a consultation or speak with one of our licensed physical therapists
Whatever Your Comfort Level Is, We Are Here For You!
We understand that we are in the midst of stressful times. At Panetta Physical Therapy, we want you to know that we are here for you. We genuinely care about the health of each and every one of our patients. Which is why we believe in including telehealth services along with in-clinic services during this time.
Telehealth services can be accessed via your smartphone or computer, and you will be able to perform your PT treatments from the comfort of your own home during this quarantine. You will also be able to track your progress and see how you are improving throughout your treatments – without coming directly to our clinic.
We still want to be able to serve our patients in the best ways possible. We want you to be able to continue your personalized PT plans, so you do not lose all the progress you've made. If any injury or discomfort occurs, we want you to be able to receive the care you need.
To learn more about how you can set up our optional telehealth services on your smartphone or computer, give us a call today. At the end of the day, we are all in this together – most importantly, stay calm, and stay healthy.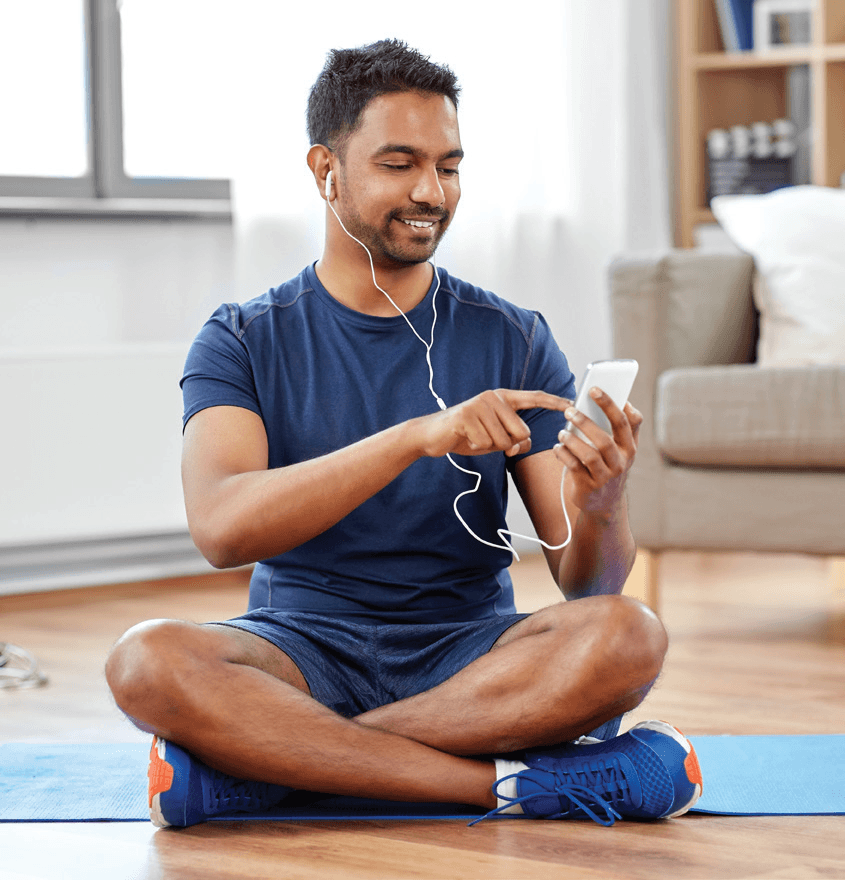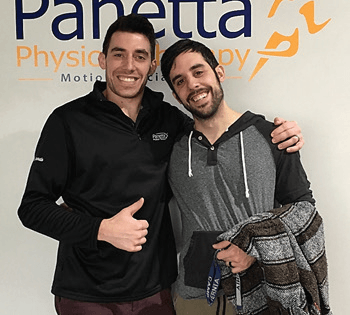 What Our Patients Are Saying
"Very valuable experience! Peter did a comprehensive look at my lifestyle, found habits that I didn't even know were bad, and helped me correct them. Now I can throw a football with no pain! I recommend Dr. Imperato (Petey) very highly!"


Therese has been part of the physical therapy field for the majority of her life, deciding to continue her family's legacy of helping patients reclaim their lives after sustaining an injury or surgical procedure. She earned her Bachelor of Arts in 2010 from Duquesne University, where she studied interdisciplinary perspectives of health and wellness. From there, she went on to receive her Doctorate of Physical Therapy from Stony Brook University in 2013. Therese's training and experience is extensive, having participated in numerous clinical internships. Through these internships, she learned to become hyper-focused on results, and went on to become a diagnostician by learning how to perform musculoskeletal ultrasound and nerve studies. She then expanded her skill set to treat complex cases by becoming a certified orthopedic manual therapist. Therese is dedicated to treating any patient who walks through the door. She helps determine their baseline upon meeting, in order to create the best individualized treatment plan that will help them meet their goals. Whether it is someone who wants to feel comfortable with playing and picking up their grandkids, or someone who is training to run a marathon, Therese is always relentlessly trying to change the status quo. Therese loves sharing her knowledge with other people who are interested in the field of physical therapy and frequently works alongside new PT graduates to help them succeed and provide effective results. Her dream is to create a team of likeminded and high-performance physical therapists in order to help as many people as possible. Aside from her passion as a physical therapist, Therese also volunteers as an Emergency Medical Technician with the Community Ambulance Company, located in Sayville, NY. She resides in Oakdale, NY with her husband, TJ, and their two daughters, Marielle and Charlotte. Her oldest daughter Marielle is even about to start kindergarten this year – both an exciting and terrifying thought for Therese!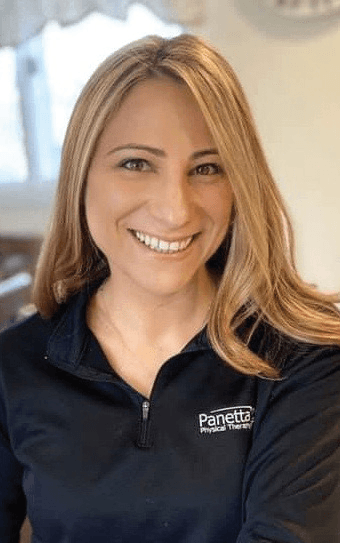 VIRTUAL WORK SHOPS
These workshops are for people suffering with pain who are looking to feel normal again and heal naturally without medications, injections and surgery.
Don't delay! Register today! Use the camera app on your smartphone to register and see the next workshop at the location nearest you:
ROTATOR CUFF • BACK PAIN • KNEE PAIN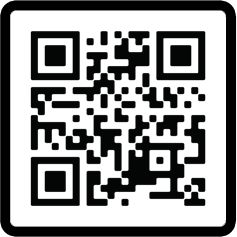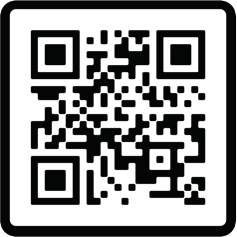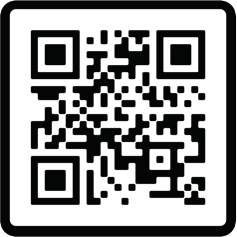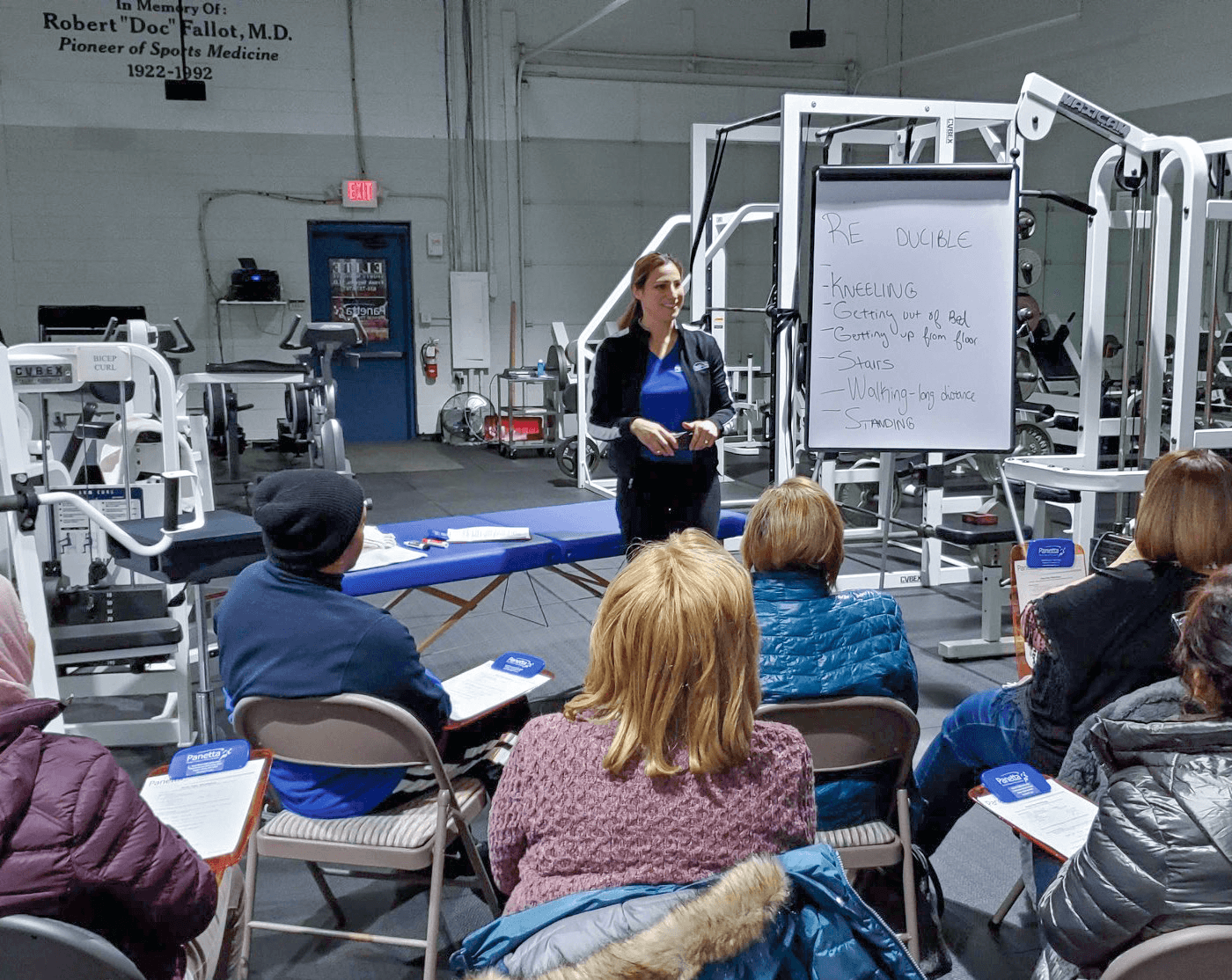 Advanced Shoulder Pain Ultrasound
Same technology army uses on t he battlefield to quickly and accurately ident ity issues going on inside t he shoulder
CALL OR TEXT 631-665-6040!
Must redeem within 2 weeks. Limit 1 per person.