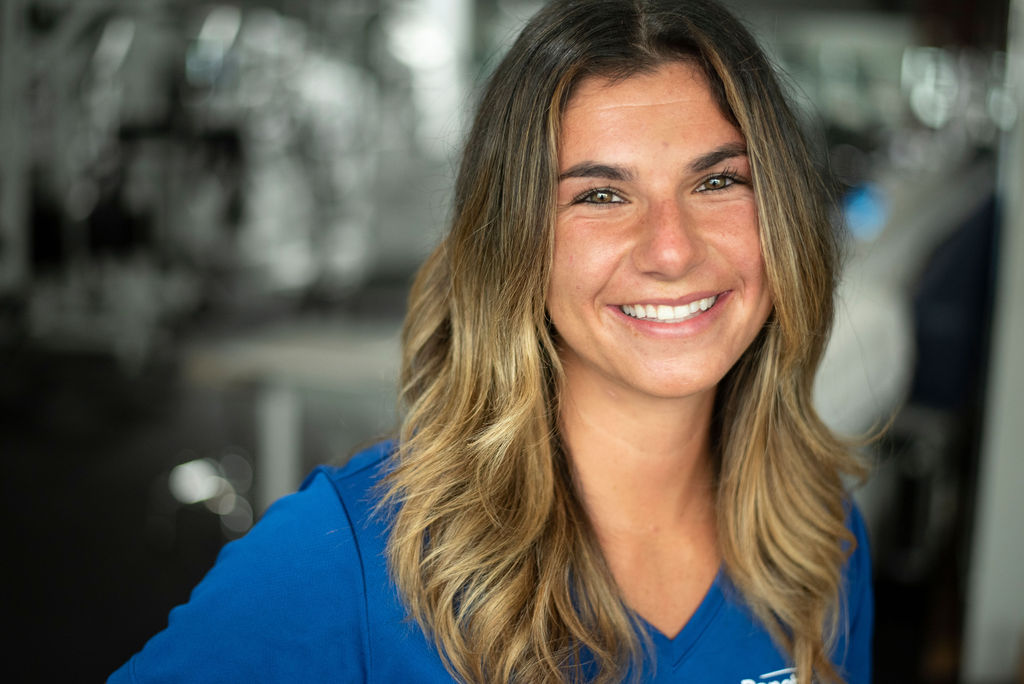 Jennifer graduated as a Doctor of Physical Therapy from New York Institute of Technology in May of 2019. She completed her Bachelor of Science degree at the State University of New York at Cortland in Exercise Science in May of 2016. Throughout her high school career, she was always an athlete and underwent many injuries, in which she spent a lot of time in physical therapy. This is what made her realize that she wanted to become a physical therapist and help other athletes and individuals live a pain-free life and be able to return to whatever they want to get back to whether it be playing sports, gardening, or being able to keep up with their grandchildren.
At NYIT, she completed research conducting the Mini-BESTest balance tool in children ages 7-17 to determine normative values of balance in children. Throughout her time in NYIT's Physical Therapy program, she completed clinical affiliations at a NYU Winthrop Outpatient facility in an orthopedic setting, at the Northport VA Medical Center in the acute and sub-acute settings, at Variety Child Learning Center working with preschool children diagnosed with Autism, as well as two affiliations working with a variety of different diagnoses of all ages.
Jennifer enjoys spending her free time at the beach, hanging out with her friends, running and going on vacations with her family.
Her favorite vacation spot is Aruba.
Being active is the best medicine for your body.