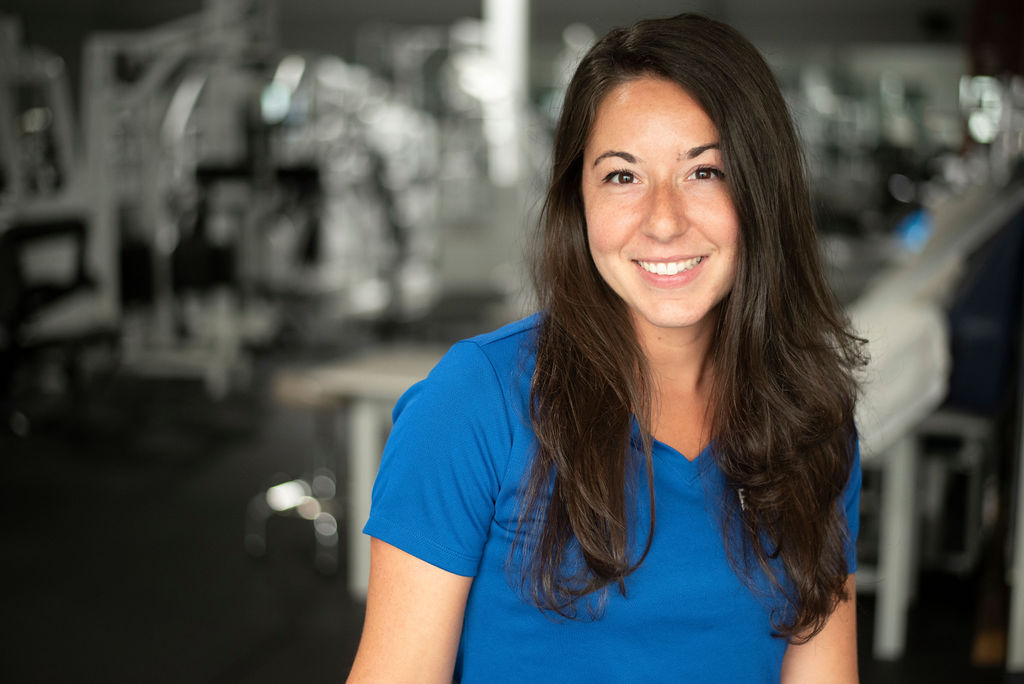 In 10th grade, Dr. Manzi was practicing for a pentathlon in track when she injured her quads. It was at that point that she first experienced physical therapy. She immediately fell in love with the idea of helping people in this capacity while being able to still use her athletic background. Dr. Manzi volunteered at that same PT office that she completed her rehab in and eventually became a rehab aide all the way up until she started her doctorate program at Stony Brook University. If you were to ask her what her greatest motivation was, she wouldn't hesitate in telling you that it's the supportive family that she has. As a recent graduate, she is excited to try some of the latest techniques that she learned in her training and schooling.
Although she loves to work with athletes, Dr. Manzi finds it most interesting to work with patients that experience chronic pain who may think that they are out of other options or stuck in pain forever. It is her passion to provide hope to these individuals with non-invasive techniques.
In her spare time, Dr. Manzi loves to run and weight lift. She recently went to Europe on a solo trip and would say her favorite part about it was riding horseback through Corfu. She is definitely the life of the party and loves to make her friends and family smile.
She loves dinosaurs and her favorite dinosaur is a velociraptor.
Make sure you take care of your mental health because it can affect your physical health.