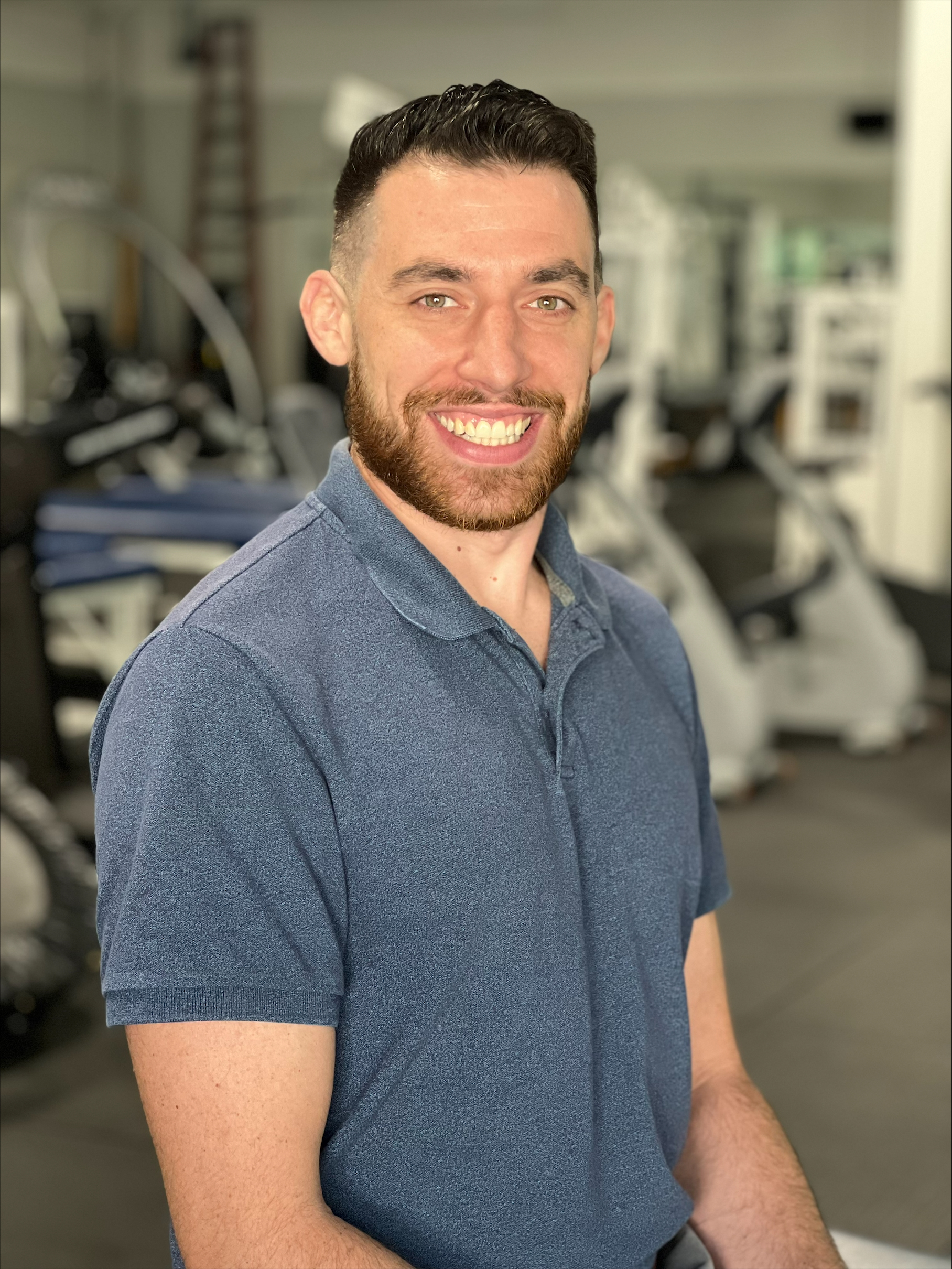 Peter is a dedicated and knowledgeable physical therapist with a passion for helping patients regain their mobility and achieve their movement goals. Peter obtained his undergraduate degree from the University of Buffalo and completed his physical therapy education at Stony Brook University.
Peter's motivation to pursue a career in physical therapy stemmed from a personal experience. He was injured during a recreational flag football game and received treatment from a young therapist. This encounter opened his eyes to the transformative power of physical therapy, inspiring him to combine his love for science and working with people in this field.
One of Peter's favorite types of patients to work with are those aiming to return to sports activities. He enjoys helping athletes regain their strength, mobility, and agility to perform at their best.
Peter's treatment style focuses on utilizing manual skills to assist patients in reaching their movement goals. He is proficient in various hands-on techniques that promote healing, improve range of motion, and enhance functional abilities.
Outside of work, Peter has a range of interests that keep him active and connected with nature. He enjoys mountain biking, swimming, fishing, and hiking, finding solace and excitement in these outdoor activities.
Describing himself as someone who values understanding how systems and mechanisms work, Peter applies this approach to his treatment philosophy. Before implementing any changes, whether in treating patients or working on his car or house, he strives to comprehend the underlying principles. He believes in identifying the root cause of a problem to provide effective solutions and emphasizes the importance of patients understanding their own bodies and listening to their signals. Peter empowers his patients by educating them about their bodies and teaching them how to maintain pain-free movement.
Peter sets high expectations for his patients and encourages them to be open to new strategies and approaches to improve their function. He takes a nontraditional approach to physical therapy and expects his patients to be ready to embrace this mindset and actively participate in their own recovery.
It is worth noting that Peter comes from a large family, being one of eleven kids, which has likely contributed to his ability to communicate effectively and build rapport with a diverse range of individuals.