Why do I have Poor Posture & How Can I Fix It?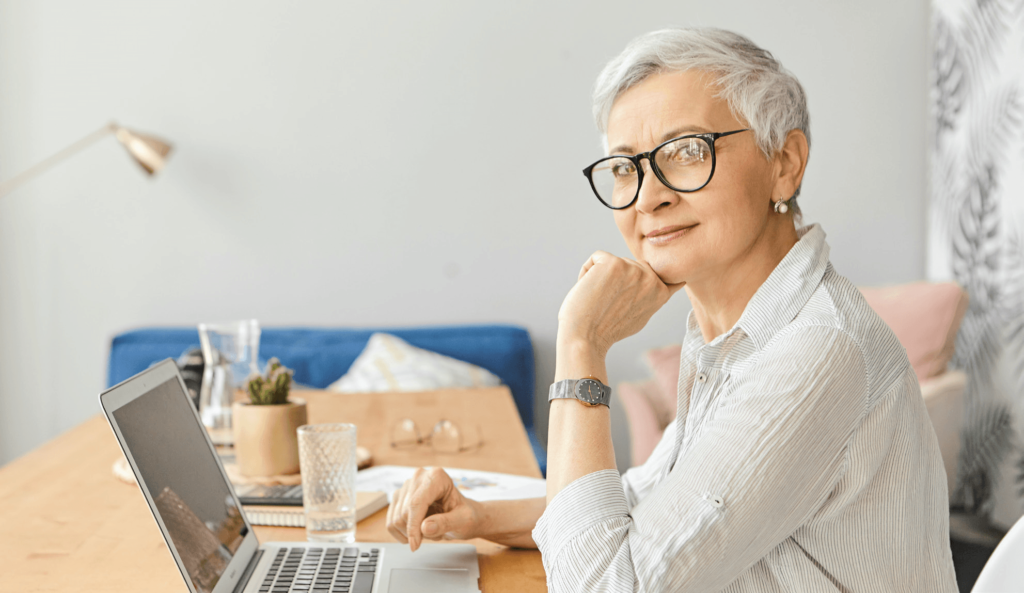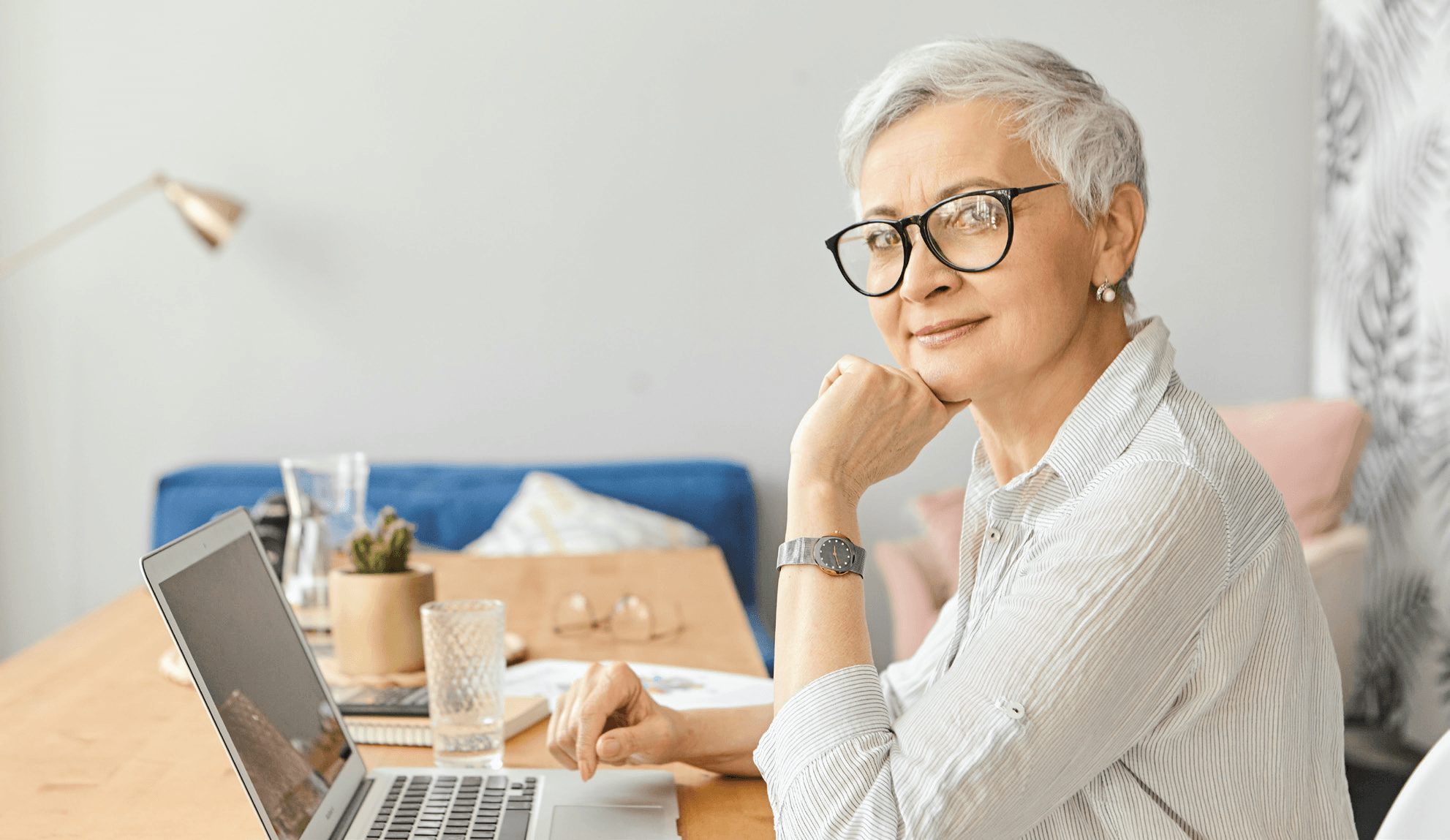 Do you catch yourself slouching frequently?
Do those last couple hours of the school or workday leave you hunched over and ready to leave? If you or your child are at a desk for extended periods of the day, it is important to make sure your posture is okay.
In our era of virtual learning, teaching, and working from home we are constantly on smart phones, tablets, and computers.
We often put our necks and backs in positions of prolonged stress. Over time, this contributes to increased stress to our vertebrae, discs and muscles supporting the spine. If you are experiencing aches and pains, especially in your neck or back, numbness into the arms or legs, or stiffness getting up from the chair, poor posture is to blame.
Fortunately, posture can be improved with the help of physical therapy. Contact Panetta Physical Therapy today to learn more about how we can improve your posture and lead a pain-free, active life!
How did my posture become poor? Posture changes occur over time and most people don't pay attention to them until they notice aches and pains. Often, we become so wrapped up in whatever tasks we are doing that we forget to think about the way our bodies are positioned.
Proven tips to improve posture!
But I exercise – shouldn't this help? Even if you exercise regularly, it is possible that there are still a few weak muscles contributing to your posture that you may not even realize.
Improper posture isn't due to laziness or apathy; rather, it has something to do with a physical weakness within our bodies. We slouch and slump when we feel drained because our bodies (quite literally) get tired of holding us up. Poor posture leads to; Excessive strain on your joints, muscles, tendons, and ligaments. It also weakens many of the core muscles that are needed to keep you upright and healthy.
Make sure that you are at a proper height with your desk chair and computer, so you don't have to slouch or lean forward. Child sized furniture may make it easier for your child to have good posture. Adjust the monitor so it is at eye level and place the keyboard close to your body. Sit upright, place your feet flat on the floor, and try not to cross your legs. Make sure there is a small gap between the back of your knees and the chair. Having a chair with strong back support and padding is also recommended for making your upright position more comfortable. These simple steps can help tremendously with your overall posture. 
How can physical therapy help my posture?
Physical therapy is a great way to regain normal posture. Our physical therapists are experts in movement, and they are great resources to have when trying to achieve your physical performance goals. They will aid you in the improvement of your balance, stability, flexibility, and mobility, all of which will positively affect your posture.
At your initial evaluation, your physical therapist will perform functional testing in order to identify which weakened areas of your body are causing your back pain. Afterward, they will create a customized treatment plan, tailored to your specific needs. This will all focus on improving your posture, increasing strength, and (most importantly) relieving pain. Treatment plans typically include manual therapy and targeted exercises to alleviate pain and regain proper function.
In fact, in a study published by the National Institutes of Health, exercise for postural improvement was proven to be successful, both in enhancing posture and improving pain among patients. Titled, "Effect of an exercise program for posture correction on musculoskeletal pain," this study followed 88 patients through their exercise program.
By simply incorporating 20 exercise sessions into their daily schedule 3 times a week for 8 weeks, these patients reported: "lower [pain levels] after the exercise program than before the program, and significant differences in pain levels were noted in the shoulders, middle back, and lower back." Results also concluded significant improvement in posture, especially during sedentary work.
If you are experiencing back pain, your posture may be to blame. Fortunately, Panetta Physical Therapy is ready to help you begin your journey toward long-lasting pain relief. Find out for yourself why physical therapy is one of the most effective ways to address your posture issues and corresponding back pain, so you can start on the road to recovery. Contact our office today to schedule a consultation, and figure out how physical therapy can help make you posture perfect.
Frequently Asked Questions