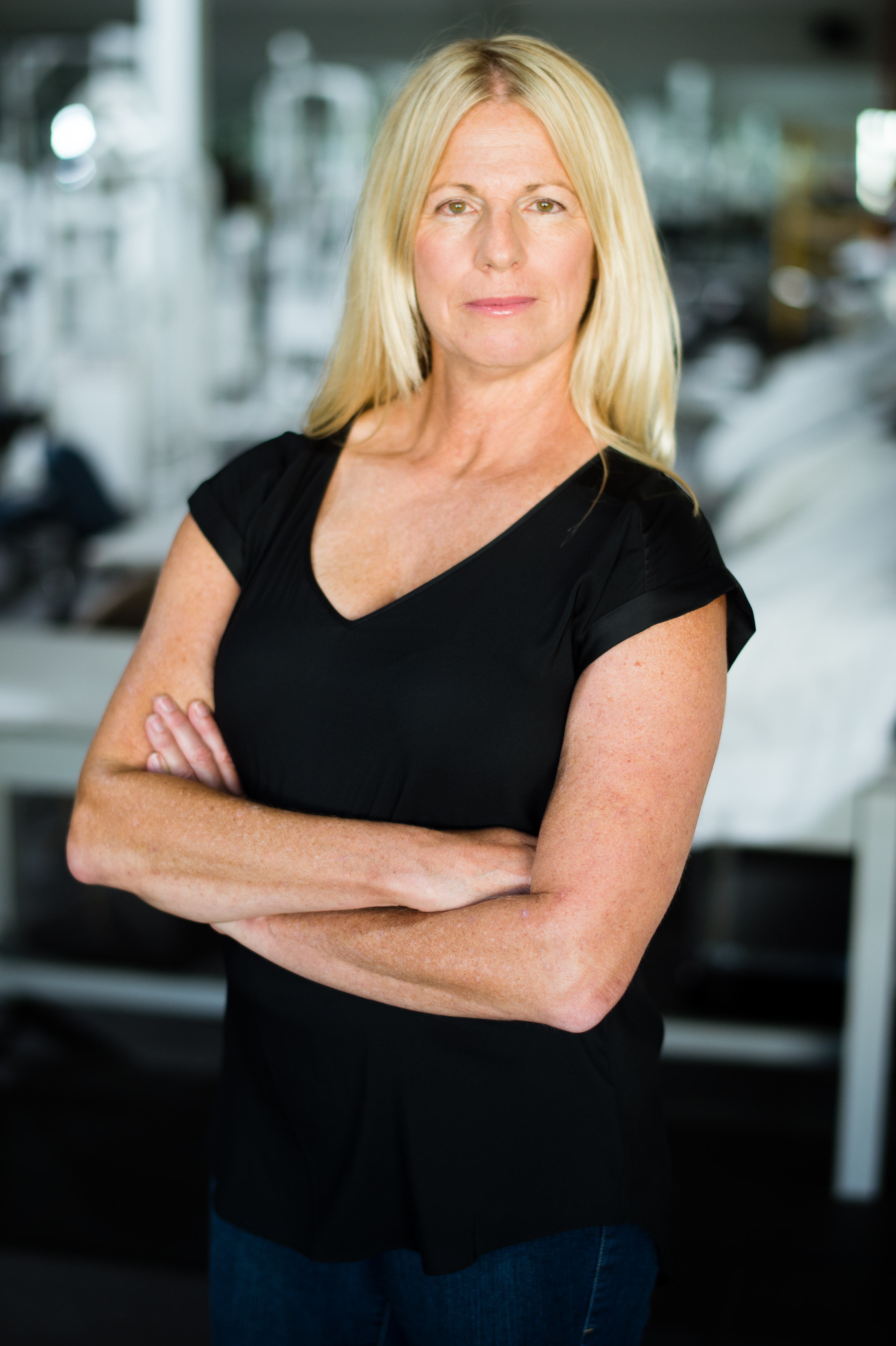 Christina Panetta – Physical Therapist, CEO and Founder of Panetta Physical Therapy
Christina graduated from Stony Brook University with a Bachelor's of Science in Physical Therapy in 1985. When it comes to helping those in critical circumstances, Christina wastes very little time – in fact, just after graduating from Stony Brook, Christina began working at the Brunswick Rehabilitation Center. During her tour at the Rehabilitation Center, Christina worked closely with patients that were recovering from extreme physical injuries; these injuries include patients with spinal cord injuries, traumatic brain injuries, amputees and burn victims. Christina eventually went on to open her own Physical Therapy clinic, and never strayed from her calling to help those in need. 
In 2005, after Hurricane Katrina left many parishes throughout Louisiana and Mississippi in ruins, Christina immediately took action working with local Law Enforcement to provide medical care and aid. Hurricane Katrina, as devastating as it was, is only the beginning of Christina Panetta's dedication and unyielding commitment to others.
After the 2011 earthquake in Haiti, Christina felt compelled to help those that were injured, and went to assist distraught families at the state hospital in Port Au Prince. One of Christina's most fulfilling acts of aide to humanity was when she successfully cared for and brought home to the U.S. a young woman who had sustained a double amputation due to the earthquake and her eleven-month old baby who was suffering from malnutrition.
During the course of the next three years, Christina continued to provide medical care and aide to the people of Haiti.  Recognizing the overwhelming need for Physical Therapists in this region, Christina turned to her Alma-Ata, Stony Brook University.  She went to Richard Johnson, PT, EdD, Chairperson, Department of Physical Therapy and through his strong leadership and the stellar reputation of Stony Brook University a successful collaboration between Christina, Stony Brook University and UNIFA ensued.  On October 6, 2014 the first University Program in Physical Therapy opened in Haiti.
 Christina lives in Oakdale, NY with her husband Richard Panetta; Mana and Wolf continue to reside in the Panetta household.  Wolf is 10 years old.
Christina's daughter is also a Physical therapist!