Are You Ready To Get Back To Your Normal Life?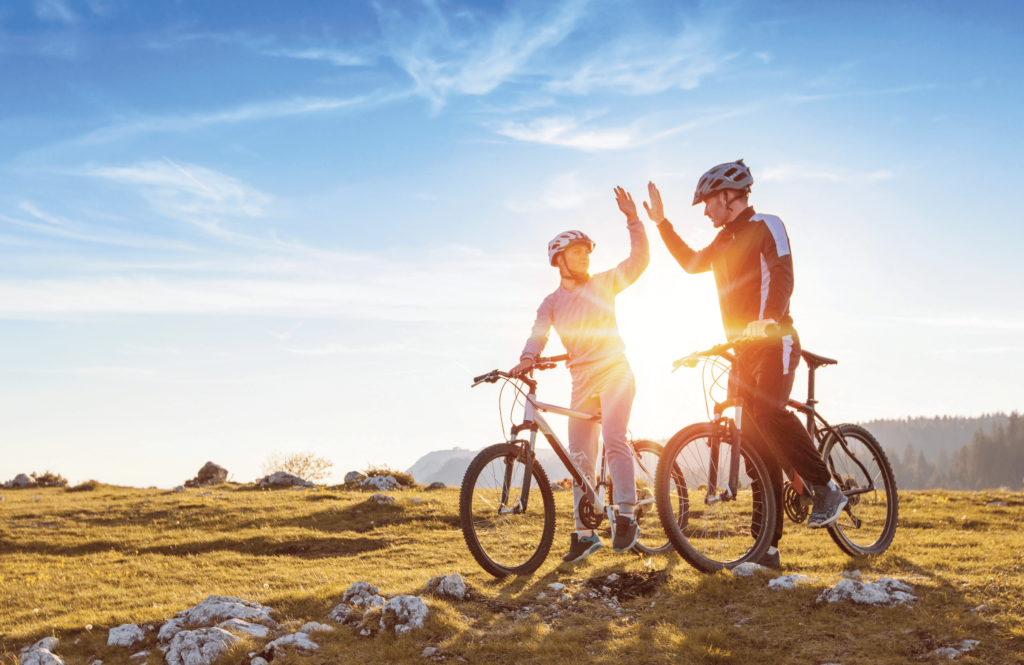 Things are opening back up in the world – are you ready? With summer coming at us in full swing just as stay-at-home orders are starting to get lifted, it's likely that you'll find yourself back in the summer activities we all know and love.
From backyard BBQ games to beach activities to 4th of July excursions, we want to make sure you're in your best shape for the summer after sitting through quarantine.
...it's important to make sure you're being safe
when getting back into physical activities…
It is possible that the sedentary lifestyle that many of us have experienced since being quarantined can lead to more aches, pains, and discomfort than one may think. That's why it's important to make sure you're being safe when getting back into physical activities, in order to avoid unwanted injuries that could take you away from the fun. Inside are some tips for getting back into normal daily activities. As always, if you have any questions or if you'd like additional information, don't hesitate to contact Panetta Physical Therapy.
Tips For Returning To Daily Physical Activities
1. Take personal inventory. Before getting back into the full swing of your normal physical activities, it is important to take a personal inventory of your body to understand how it feels. Make sure to identify any new aches or pains that have stemmed from lack of activity, poor posture, or new quarantine activities. By working with a physical therapist, you can minimize these newfound aches and pains, so you can be successful when getting back into your physical activities this summer.

2. Baby steps at first. If you haven't been participating in the same type of vigorous physical activity you used to be accustomed to, it is important to begin with baby steps. Start small in the beginning and build up from there. When you push your body past its current limits, you make yourself more prone to injuries because your body is not prepared for the physical demands being asked of it. A physical therapist can help identify impairments and modify your routine, so it is specific for you and your activity goals.

3. Keeping the correct form. No matter what type of physical exercise you are trying to get back into, form is a crucial part of it. Proper form could mean the difference between physical progress or injury. Your ability to safely perform any movement is reliant on great posture and proper body positioning. When living the sedentary lives that we all currently are, it is possible for your natural posture to shift a bit. A physical therapist can also help you improve your form during exercise by addressing any issues you may have while sitting, standing, twisting, bending, running, jumping, or lifting. Your physical therapist will create targeted exercises and stretches for you to improve your current form and limit the amount of impact on your joints during exercise.
4. Getting back to your weight goal. It is no secret that this quarantine will cause many of us to lose some muscle mass and put on some more weight. With help from a physical therapist, you can set up an exercise regimen that will help you shed some pounds and maintain a healthy weight, taking off the added stress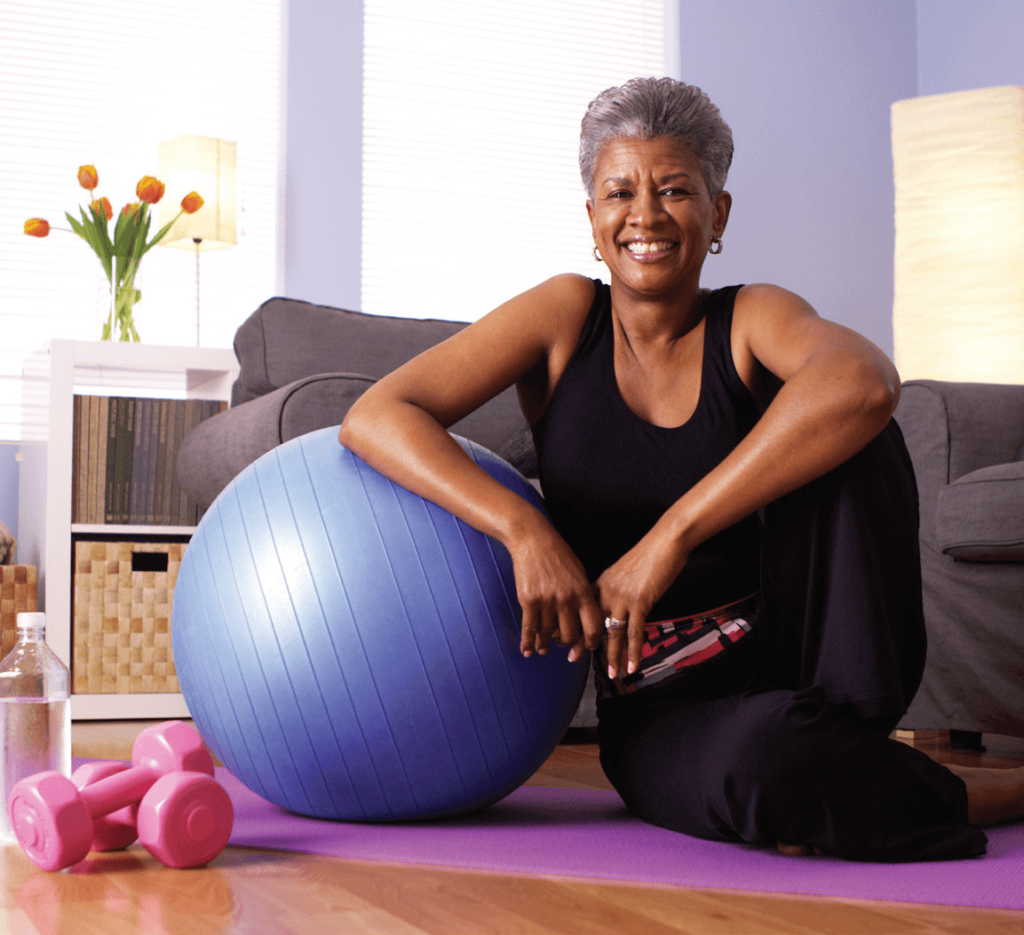 on your joints that may have developed during the stay-at-home orders. Your physical therapist will customize an exercise plan for your specific needs, which may include stretching, aerobic exercise, weight training, or pain relief treatments if necessary. This will help in reaching your targeted weight and decreasing pressure on vulnerable parts of your body.
Ready to get started? If you are looking for a physical therapist to help you get back into shape after quarantine, or if you'd like extra precautionary tips for returning to daily life, contact us at Panetta Physical Therapy today to discover how we can help you achieve your fitness goals after being sedentary. At Panetta Physical Therapy, we want your summer to be fun, exciting, and injury-free! Call us today to schedule a consultation or speak with one of our licensed physical therapists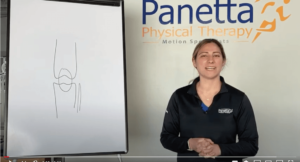 MOST COMMON CAUSES OF KNEE PAIN
Check out our YouTube channel to discover more information about knee pain!
INSTRUCTIONS:
1. Open your smart phone to the camera app
2. Center the QR code above in the frame (this will take you directly to our Youtube Page)
3. Enjoy!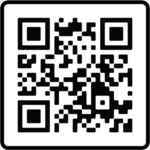 What Our Patients Are Saying
"When I began pt here I had a very hard time sleeping, dressing myself, and doing normal things around the house. My experience here was awesome. I am now able to do all those things I mentioned that were hard. Jenn the therapist, Kevin, and GioVanna PT Aides were all very professional. They all helped me get back to me! We all had nice conversations and support for each other during the Covid-19 pandemic. We all pulled through! Panetta physical therapy is an awesome place to get pt, and I will recommend to everyone I know. Thank you and I hope to see you all very soon." –Tracy H.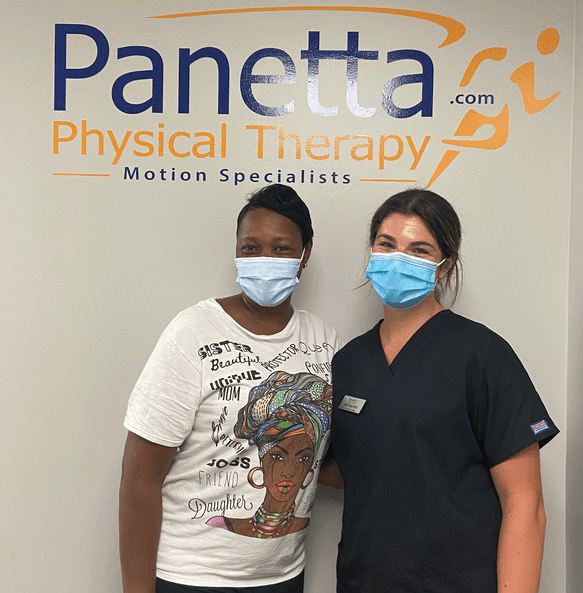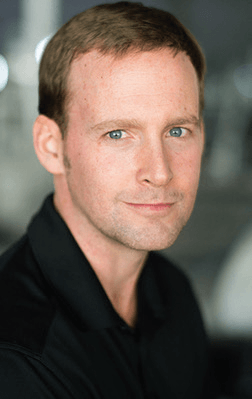 Steve graduated as a Doctor of Physical Therapy from Stony Brook University in 2014 where he was a member of the Alpha Eta Honor Society. Previous to this, he graduated from Princeton University with a Bachelor's in history. While attending Princeton, he was a four-year member of the Men's Track and Field team where he specialized in the high jump. It is easy to see why Steve is passionate about helping active Long Islanders get back to doing what they love as he believes in the power of physical fitness having worked as a personal trainer as well as a physical therapist. As the head of the Fitgolf program in Roslyn, he works with amateur and professional golfers on their body mechanics and fitness with golf-specific goals aimed at improving performance on the course. Steve and his wife are kept busy at home with their fun-loving and adventurous 2-year-old son Michael, and carefree and sweet 1-year-old daughter Alice. He enjoys spending his free time with his family outdoors and loves playing golf, basketball, and swimming!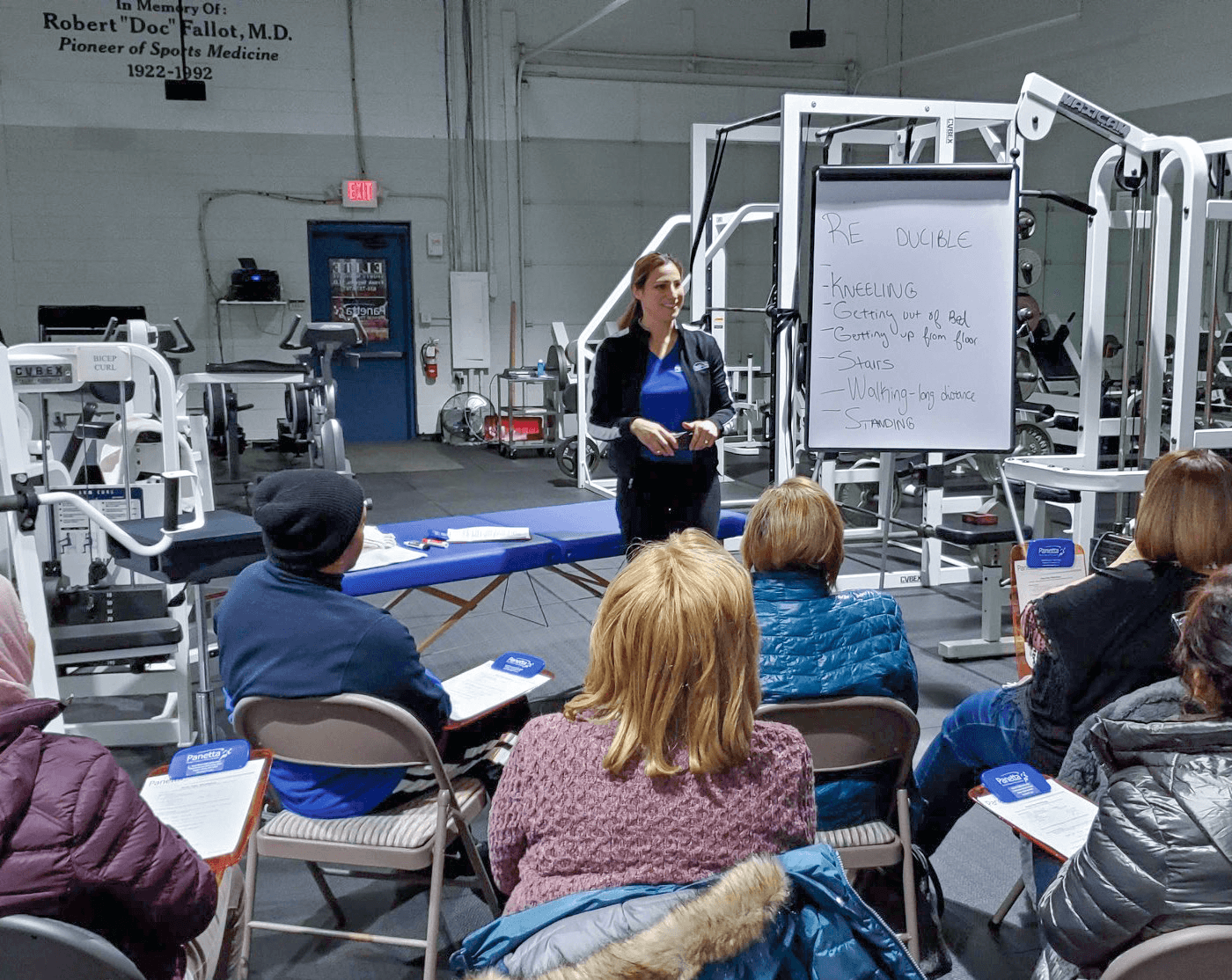 FREE WORKSHOPS
Learn to Manage Pain Without Medications,
Injections, or Surgery!
Panetta PT workshops are free, hour-long seminars, hosted in our Ronkonkoma office twice a month. Use the camera app on your smartphone to scan the QR code below and see all of our upcoming workshops: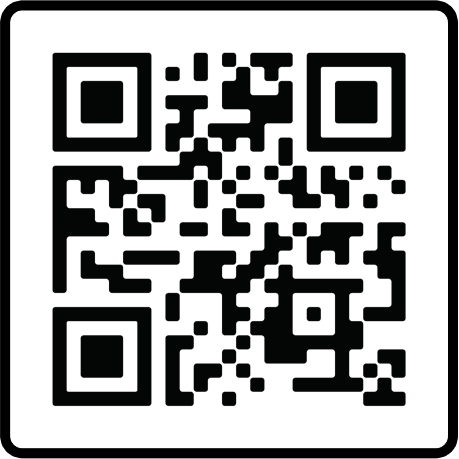 Post-quarantine Physical Therapy Check-up
Are you ready to safely get back to the activities you love?
Give us a call to schedule your free post-quarantine check-up with one of our physical therapists!
CALL OR TEXT 631-665-6040!
Must redeem within 2 weeks. Limit 1 per person.